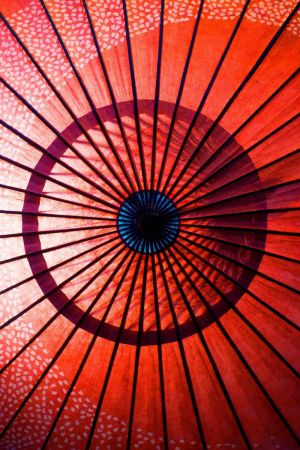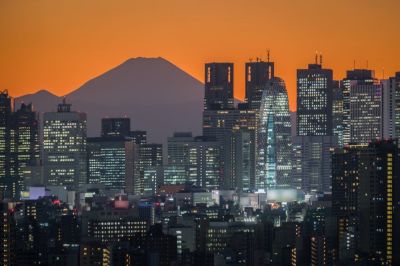 In this increasingly globalised and connected world, a natural, accurate and resonant text is essential in getting your message across to your target audience.
With over a decade of translation experience plus years of linguistic study and cultural immersion, I can help you reach that audience.

So whether you are a business looking to connect with a wider market, an individual requiring certified translations for an application or an agency needing to provide a client with a quality translation, get in touch if you have a project you want to discuss.
WORKING FIELDS
What I know
Very fast and professional. I will definitely use Naomi's excellent services again.
いつも弊社の顧問翻訳家として迅速にご対応していただき誠にありがとうございます。いつも納期をきちんと守っていただいてる上に翻訳内容もしっかりしていただいているので非常に助かります。今後とも宜しくお願いします。
Reliable, professional and with a real flair for creative translation, Naomi is an absolute pleasure to work with. Highly recommended!