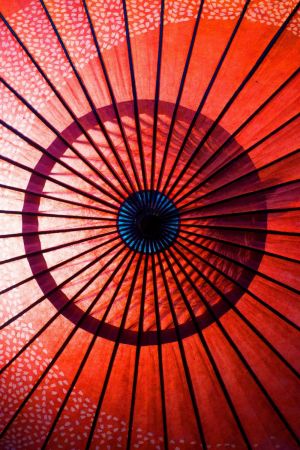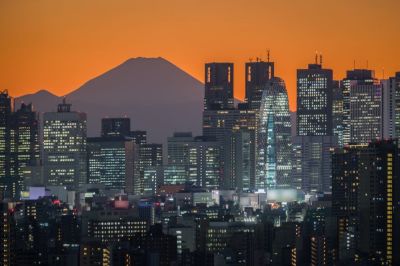 In this increasingly globalised and connected world, a natural, accurate and resonant text is essential in getting your message across to your target audience.
With over a decade of translation experience plus years of linguistic study and cultural immersion, I can help you reach that audience.

So whether you are a business looking to connect with a wider market, an individual requiring certified translations for an application or an agency needing to provide a client with a quality translation, get in touch if you have a project you want to discuss.
WORKING FIELDS
What I know