Helping you reach a wider audience and getting you closer to your goal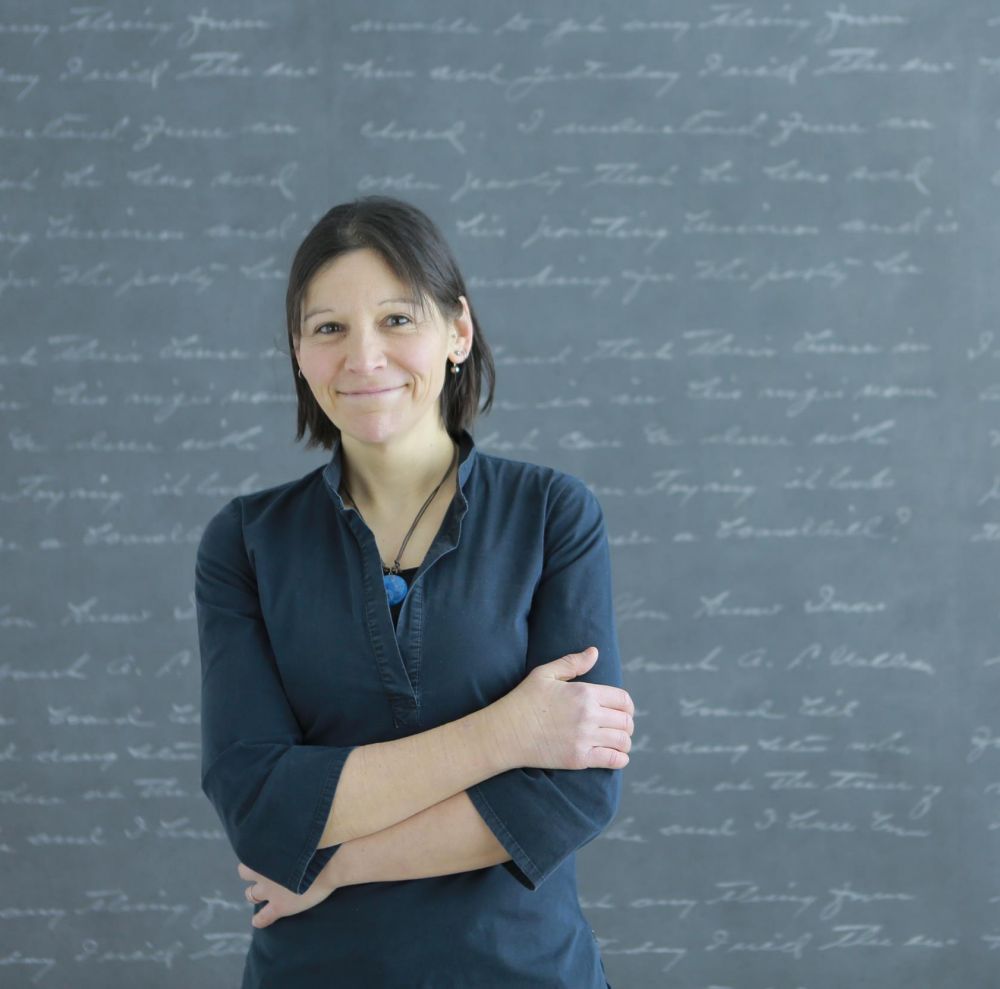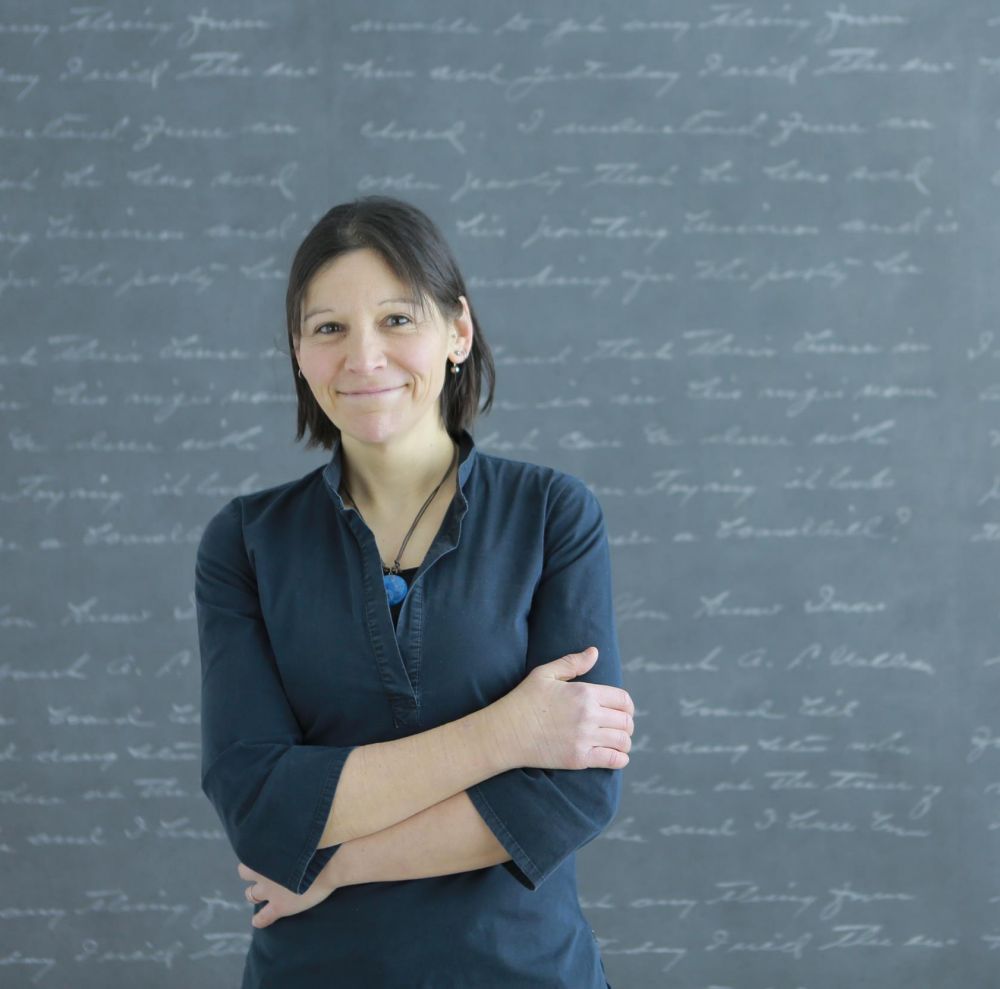 Naomi Roulston
Professional perfectionist and lifelong learner with a love of languages
Professional Japanese to English translator
Native English speaker
Based in Sydney, Australia
Whether it be helping you communicate with a wider and international audience, making your application process that little bit smoother or putting your project manager at ease knowing they can present their own client with a high-quality translation, you need a professional, formally-trained and experienced translator.
Why choose me
Professional and formally-trained:
BA in Linguistics and Japanese
Graduate Diploma in interpreting and translating
Freelance translator since 2010
NAATI-certified Japanese to English translator since 2012
Member of the Australian Institute of Interpreters and Translators (AUSIT) and the Japan Association of Translators (JAT)
Basic Kinoko (mushroom) Meister Certificate from the Japan Kinoko Meister Association

Naomi Roulston is a member of the Japan Association of Translators

Australian Institute of Interpreters and Translators (AUSIT)
Japan Kinoko Meister Association certification number B-0734
Improving language skills.
Avid reader in both English and Japanese, reading anything and everything.
Continuing professional development.
Not only necessary to maintain my NAATI certification, but also to feed my insatiable curiosity.
Client confidentiality and trust.
As a professional translator, I am bound by the industry code of ethics and treat all information and documents provided with the upmost confidentiality regardless of whether I am chosen to work on a project or not.
Keeping abreast of what is happening in the world, the translation industry and in my working fields.
Spending time in both Australia and Japan to stay in touch with both cultures.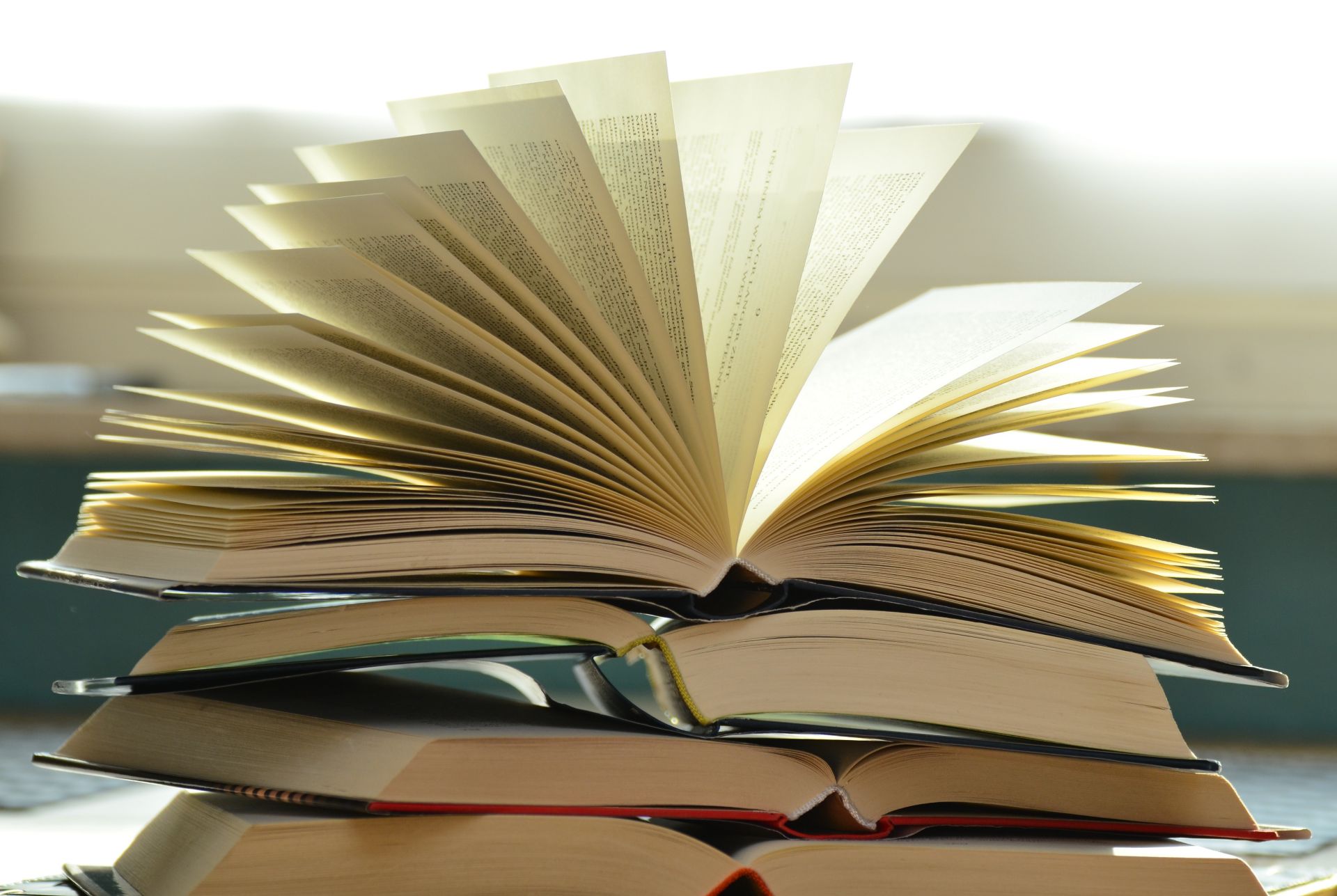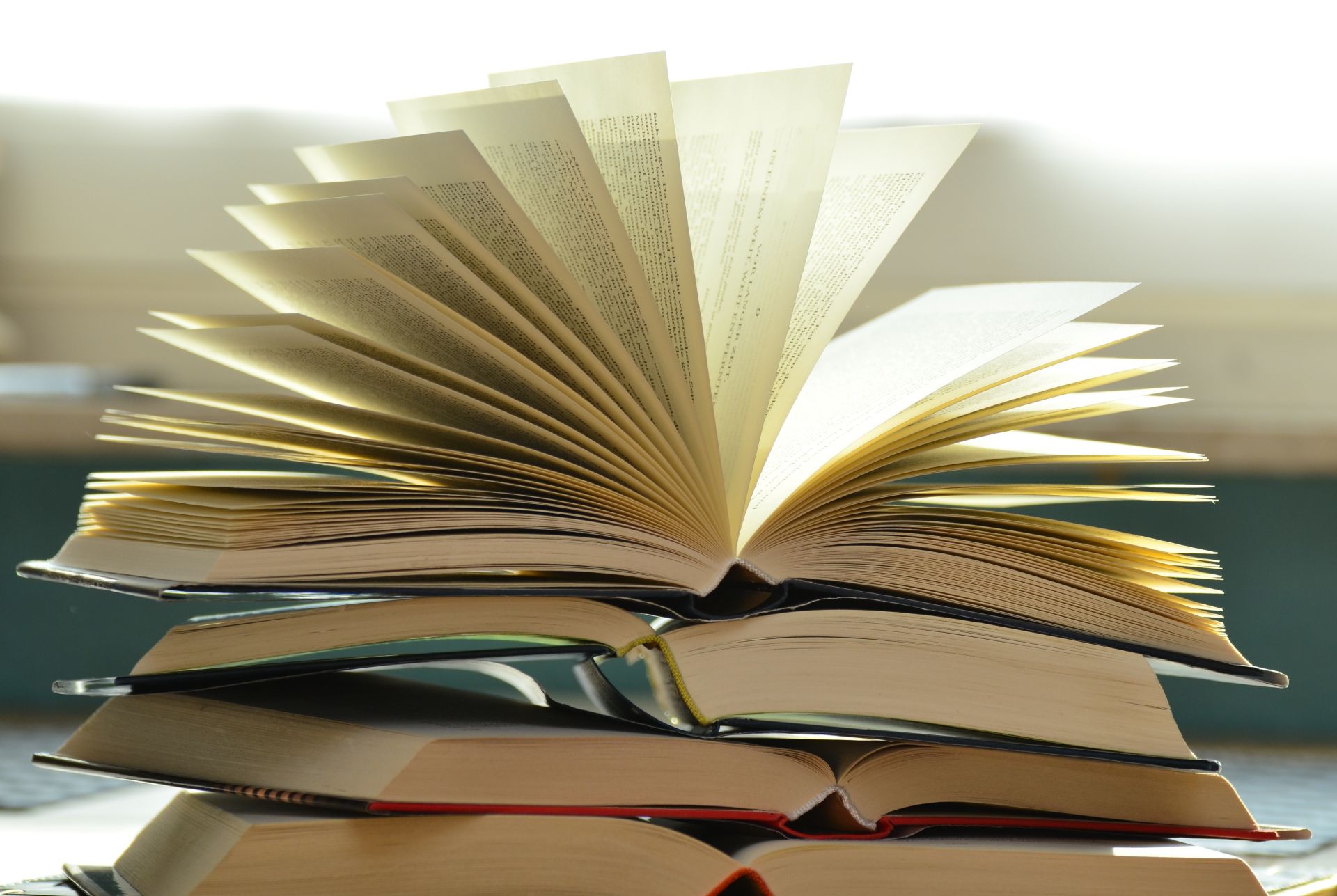 During our project together I will:
Ask and answer questions
Offer suggestions to improve your texts
Flag and help resolve any issues
Respect your deadlines
Work with you rather than for you
I first fell in love with the Japanese language in early high school. The three writing systems were both fascinating and scary, immediately igniting a drive to take on the challenge of conquering the infinite number of kanji used in the language (something that continues to this day).
This love of Japanese has seen me make a career out of it. Being a translator is the one profession where I am constantly engaged, constantly learning and constantly using my creativity. I get a real buzz when I hand over a translation to a client, knowing I've done the absolute best I can do.
When I am not at my desk, I can be found in the kitchen trying out a new recipe, off on a run, doing yoga, exploring the mountains, travelling or simply curled up with my Kindle.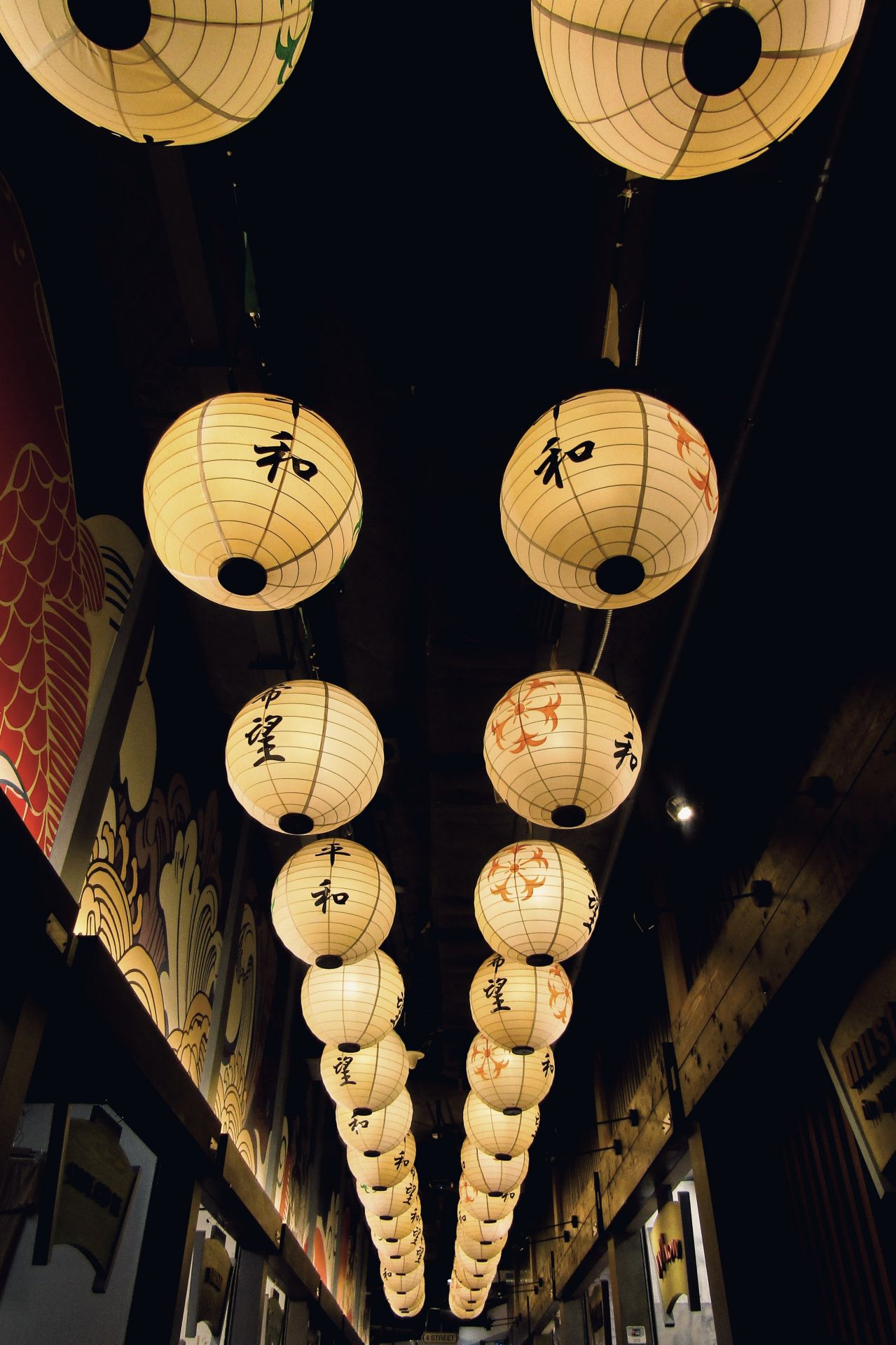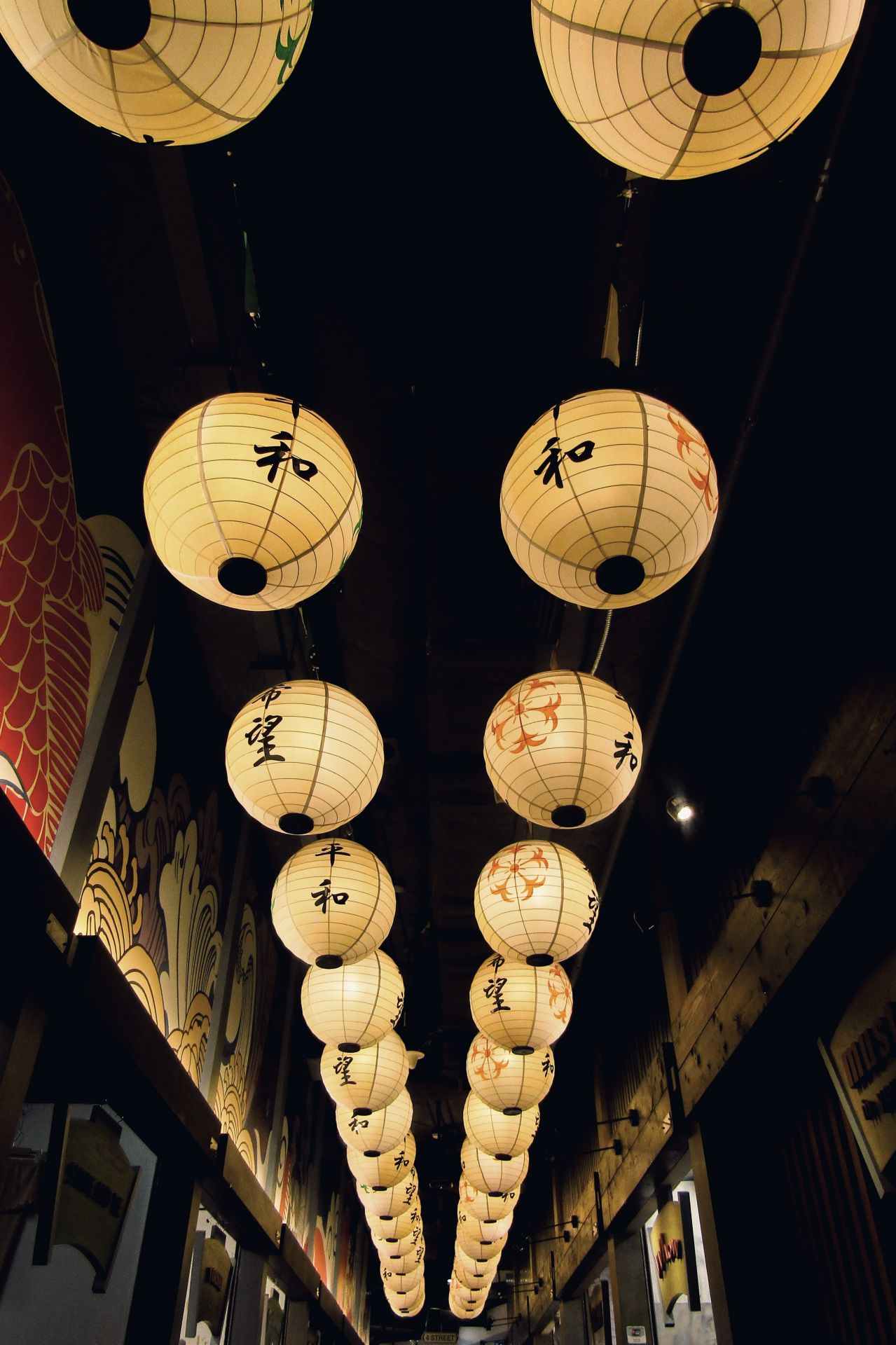 November 2020
Started reading "Fiber Fueled" by Dr. Will Bulsiewicz, a book about how central fibre is to health, creating a healthy microbiome, reversing digestive disorders, boosting immunity, and much more
October 2020
Started the Mushroom Production online course offered through ACS Distance Education, and Australian institution
Went mushroom foraging in Madarao, Nagano, an event hosted by Kinoko Meister
September 2020
Watched a webinar on growing mushrooms
Started listening to the audiobook of "How to Survive a Pandemic" by Dr. Michael Greger, infectious disease and nutrition expert
August 2020
Attended Plant-Stock 2020, a three-day virtual conference of talks on plant-based nutrition and disease prevention by some of the leaders in the field
Attended a webinar entitled "Introduction to Drug Development and Japanese-English Pharma Translation"
May 2020
Watched a webinar for translators and interpreters entitled "Adjusting, Adapting to and Surviving COVID-19"
Watched a two-part webinar series entitled "Business as Unusual" about maintaining your wellbeing and professionalism during COVID
February 2020
Started listening to the audiobook of Gut: the inside story of our body's most under-rated organ by Guilia Enders
Started reading a book all about coffee in Japanese
January 2020
Started reading "What I Talk About When I Talk About Running" by Haruki Murakami in Japanese
Started reading "Pain and Prejudice" by Gabrielle Jackson. An incredibly insightful book about just how little is known about women's health issues and the stark gender bias is in medicine.
November 2019
Read "Convenience Store Woman" by Sayaka Murata and translated by Ginny Tapley Takemori in both English and Japanese