NAATI-certified Translations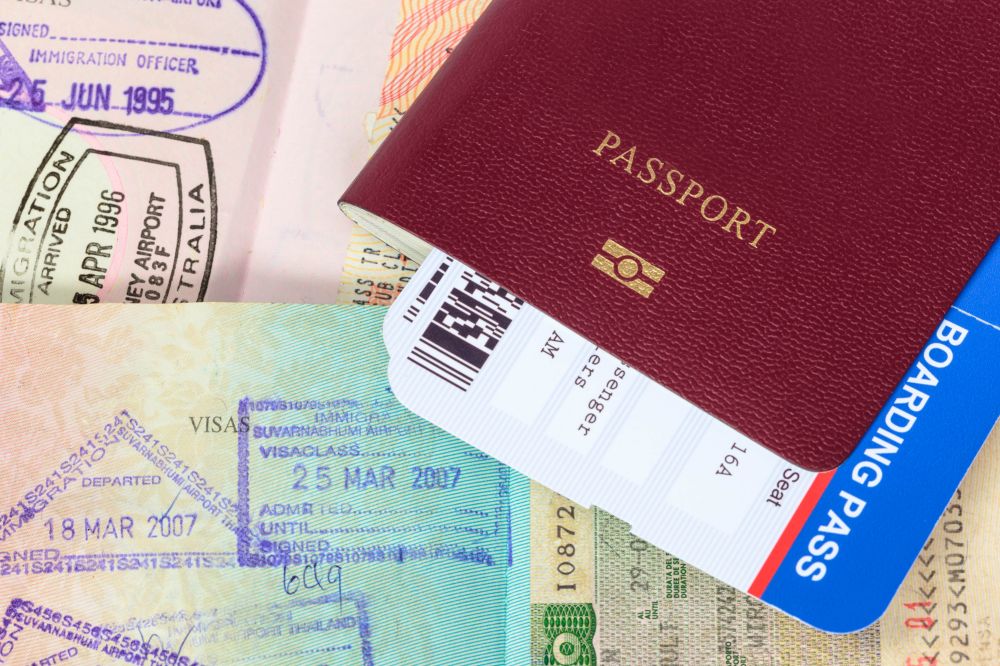 Are you applying for an Australian visa, citizenship or passport?
Or do you need to provide proof of identity for bank and superannuation dealings or documents for a home loan or business application?
Are you moving (back) to Australia and need to provide proof you are no longer a resident of Japan or need to apply to school?
I have been a NAATI-certified Japanese to English translator since 2012 and have extensive experience translating a wide of documents for clients for a range of purposes. Those documents include:
Personal documents such as family registers, residence cards, birth certificates, immunisation records;
Financial documents such as bank statements, payslips and tax statements;
Business documents such as tax audits, articles of incorporation, certificates of all current or historical matters, financial statements;
Education-related documents such as graduation certificates, degrees, school reports;
Professional documents such as professional qualifications, employment certificates, references;
I understand that often certified translations are needed quickly so I can usually complete single documents within 24 hours if a business day, but long or multiple documents will take longer.
For an obligation-free quote, use the contact page or email to send a clear scan of the document/s you need translated and I'll let you know how much it'll be and when I can have the translation done by.
Japanese to English Translation
A quality translation is not only crucial these days, it's expected.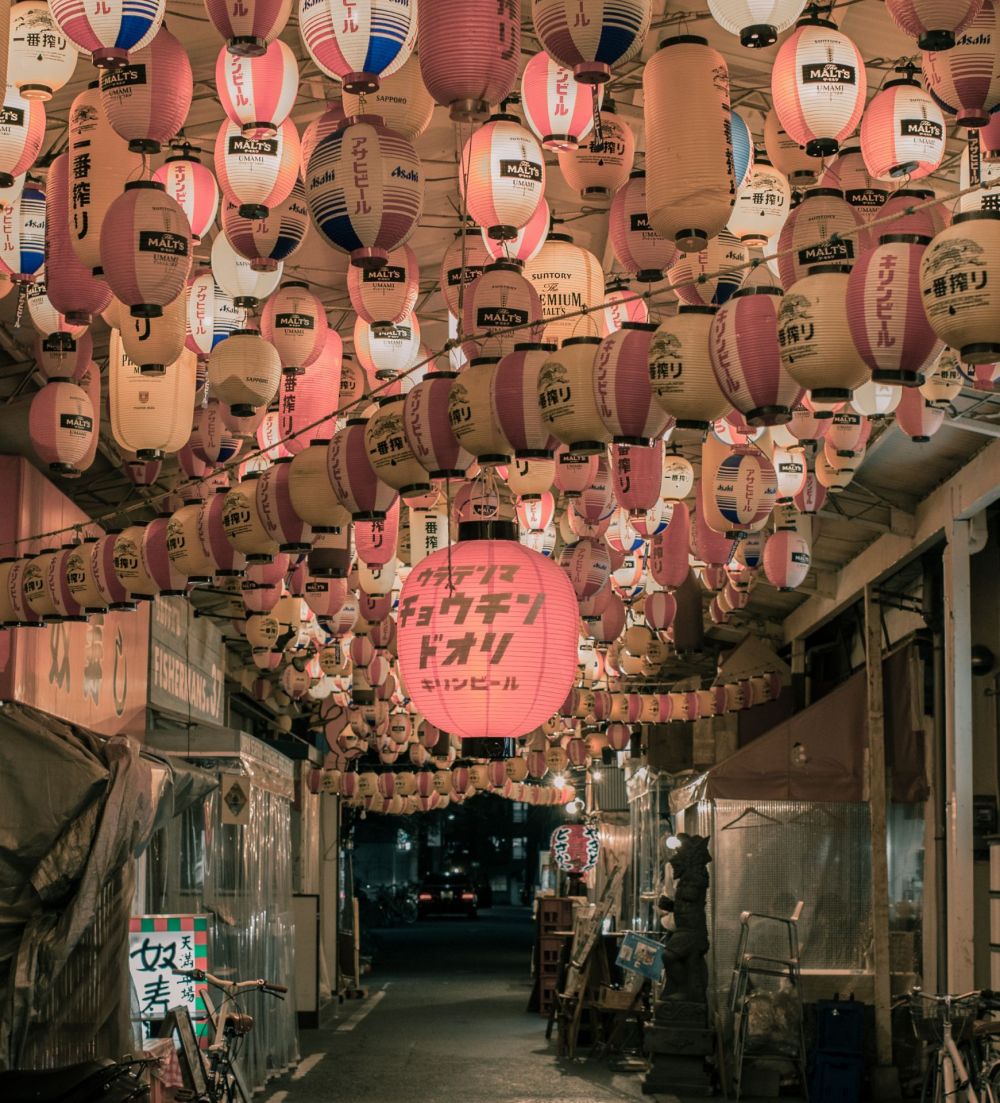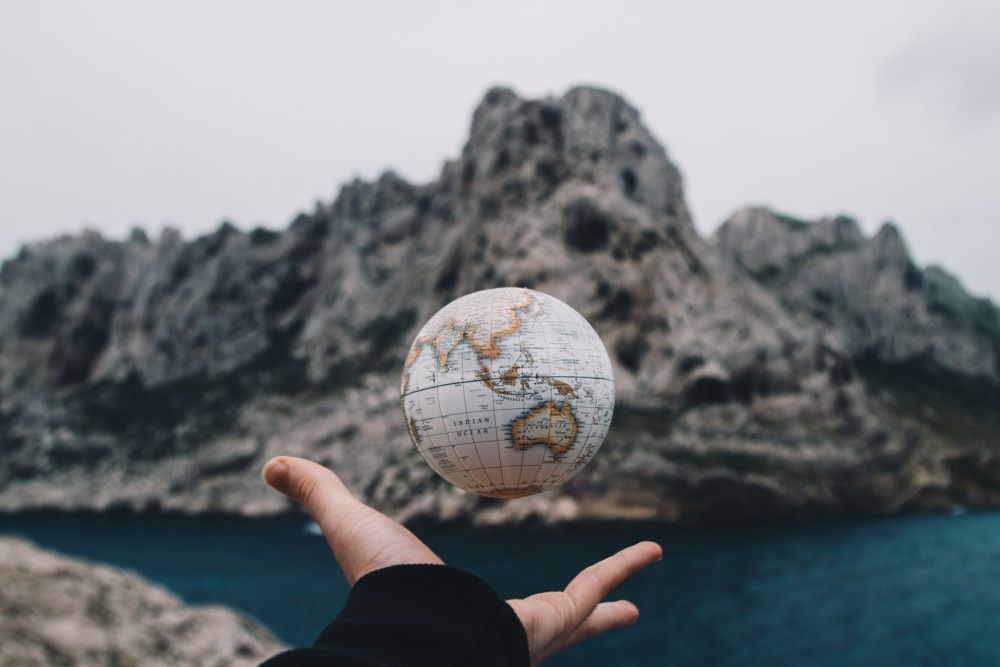 I'm no stranger to dismissing a flyer, leaving a website or deleting an email simply because the language was riddled with errors, didn't hit the right chord or made me question the authenticity of the source and I know I'm not alone.
Translation is more than just replacing words or phrases – any machine can do that and indeed does. It is about understanding all the layers of the text and the intention behind it and reconstructing it in a way that speaks to the target audience while remaining true to the tone, message and meaning something only a professional translator and linguist can do.
Let me know the details of your project via the contact page or direct email and I'll get back to you to discuss it further and provide a quote.
Proofreading
Do you have a website, marketing material, menu or anything else already in English, but need a native eye to help make it sound natural?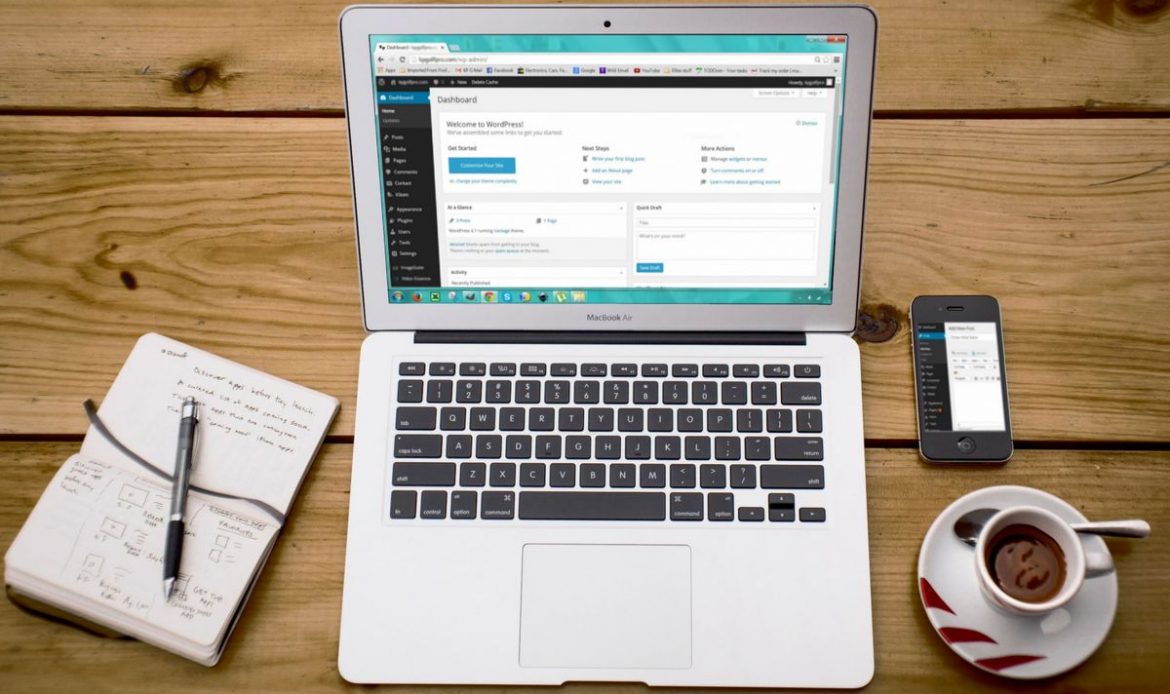 Flawless language is critical in gaining the trust and capturing the interest of the reader. It's not easy writing in your non-native language and getting bogged down in the "how" of the text you're writing can detract from the "what". Focus on the content and let me give it the final check it needs before being published or sent off to the printer.
(Please note that proofreading is not available for machine translated material.)
Let me know the details of your project via the contact page or direct email and I'll get back to you to discuss it further and provide a quote.
Food and Gastronomy
Menus, product information, food labels, catalogues, restaurant information, local produce information, recipes, Japanese mushroom production, desserts, sweet shops, tea, seafood, traditional Japanese cuisine,…
Travel and Tourism
Bicycle rental instructions, geoparks, walking tours, tour information and itineraries, course instructions, brochures, flyers, online travel magazines, accessibility information, websites, hotels and ryokan, hot springs, railways, shopping guides, camping, farmstays, training camps, maps, promotional and information videos, event information,…
Business
CSR reports, account title balance tables, certificates of all historical matters, certificates of all current matters, articles of incorporation, statements of accounts (balance sheets, profit and loss statements, expense breakdowns, shareholders' equity statements), NDAs, agency agreements, sales agreements, marketing material,…
Marketing
Websites, flyers, brochures, shopping guides, product information, periodic newsletters, advertisement narration, mini web drama scripts, trade show printed material,...
The Environment
Company environmental policies, products for environmental sustainability, blogs, campaign reports,…
Medical
Case report abstracts, medical certificates, medication information, receipts, consent forms, itemised medical statements, medical reports, discharge certificates, treatment plans,...
Fields I Have Extensive Knowledge In
October 2020
Translating the user manual for a bagging machine
Translating several articles for an online tourism site for a historic Japanese city
Translating the second Japanese cookbook in a series
Translating subtitles for instructional videos on installing, setting up and troubleshooting a bagging machine
September 2020
Translating the user manual for an inoculation machine
Translating a pamphlet about the sweets and other edible delights available in a popular tourist city in the Kanto area
Translating more tourist information for the Kanto, Kansai and Kyushu areas
August 2020
Translating an article for an online tourism site for a historic Japanese city
July 2020
Translating the user manual for a machine used in mushroom production
Translating a brochure about railways in Japan
May 2020
Translating a lease agreement for a machine used in mushroom production
Translating the website for a food exporter
April 2020
Translating a website introducing restaurants and eateries in a region in northern Japan
Translating a sales agreement
March 2020
Translating the script for a television food advertisement
February 2020
Translating marketing material for a mobility device company
Translating more tourist information for areas in the Kanto, Kansai and Kyushu areas
January 2020
Translating more tourist information for areas in the Kanto, Kansai and Kyushu areas
December 2019
Translating tourist information for areas in the Kanto, Kansai and Kyushu areas
November 2019
Translating a book about the history of a university
Translating seasonal menus and marketing material for a high-end hotel
Translating recipes for a cookbook to be published