NAATI-certified Translations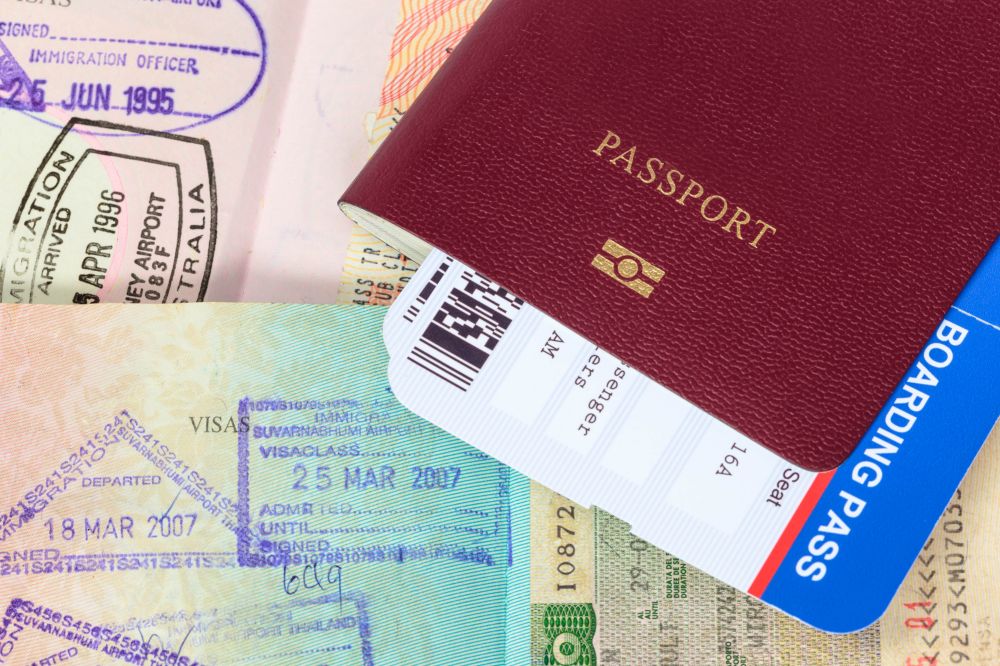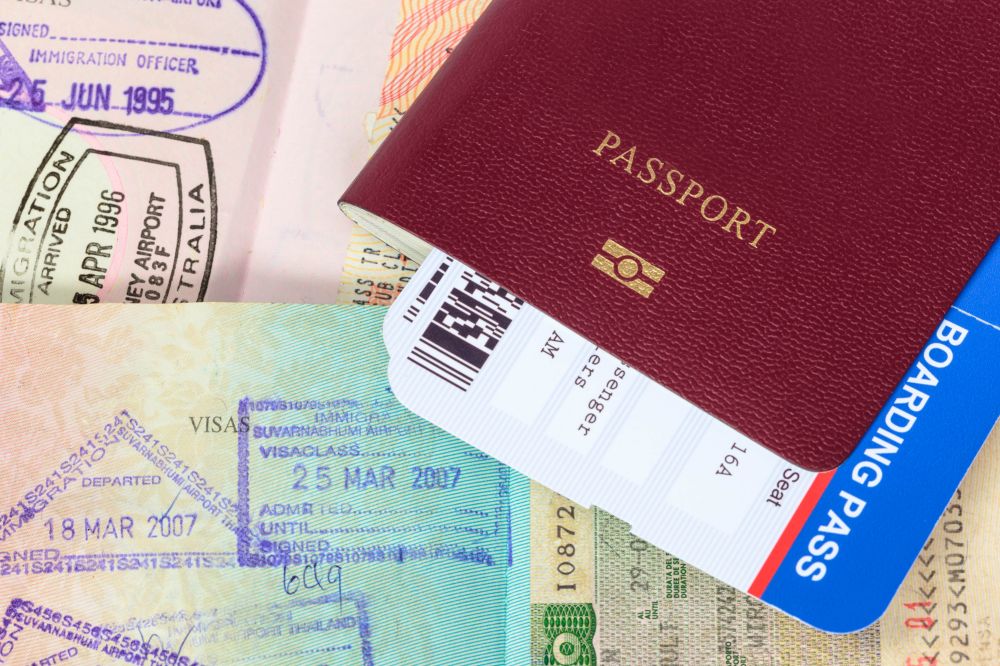 Are you applying for an Australian visa, citizenship or passport?
Or do you need to provide proof of identity for bank and superannuation dealings or documents for a home loan or business application?
Are you moving (back) to Australia and need to provide proof you are no longer a resident of Japan or need to apply to school?
I have been a NAATI-certified Japanese to English translator since 2012 and have extensive experience translating a wide of documents for clients for a range of purposes. Those documents include:
Personal documents such as family registers, residence cards, birth certificates, immunisation records;
Financial documents such as bank statements, payslips and tax statements;
Business documents such as tax audits, articles of incorporation, certificates of all current or historical matters, financial statements;
Education-related documents such as graduation certificates, degrees, school reports;
Professional documents such as professional qualifications, employment certificates, references;
I understand that often certified translations are needed quickly so I can usually complete single documents within 24 hours if a business day, but long or multiple documents will take longer.
For an obligation-free quote, use the contact page or email to send a clear scan of the document/s you need translated and I'll let you know how much it'll be and when I can have the translation done by.
Japanese to English Translation
A quality translation is not only crucial these days, it's expected.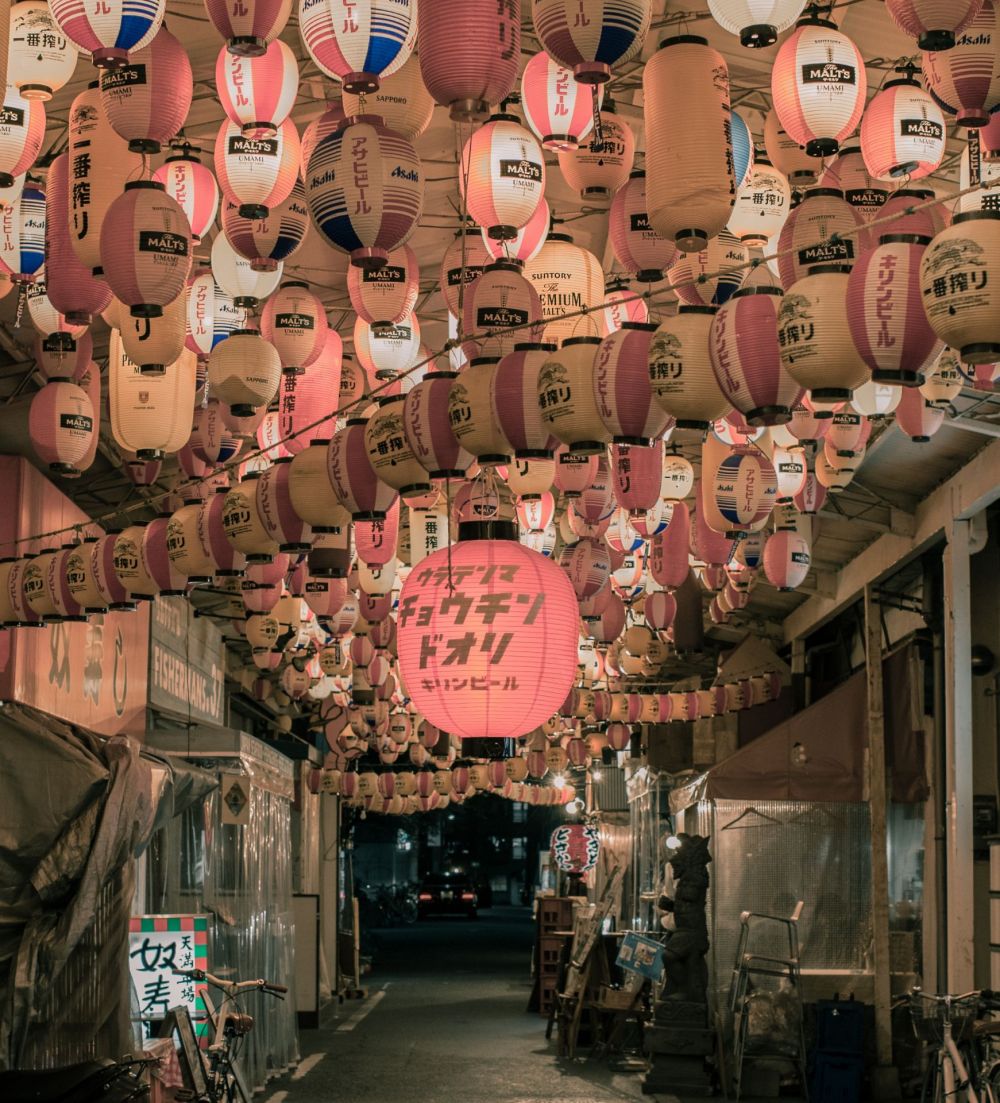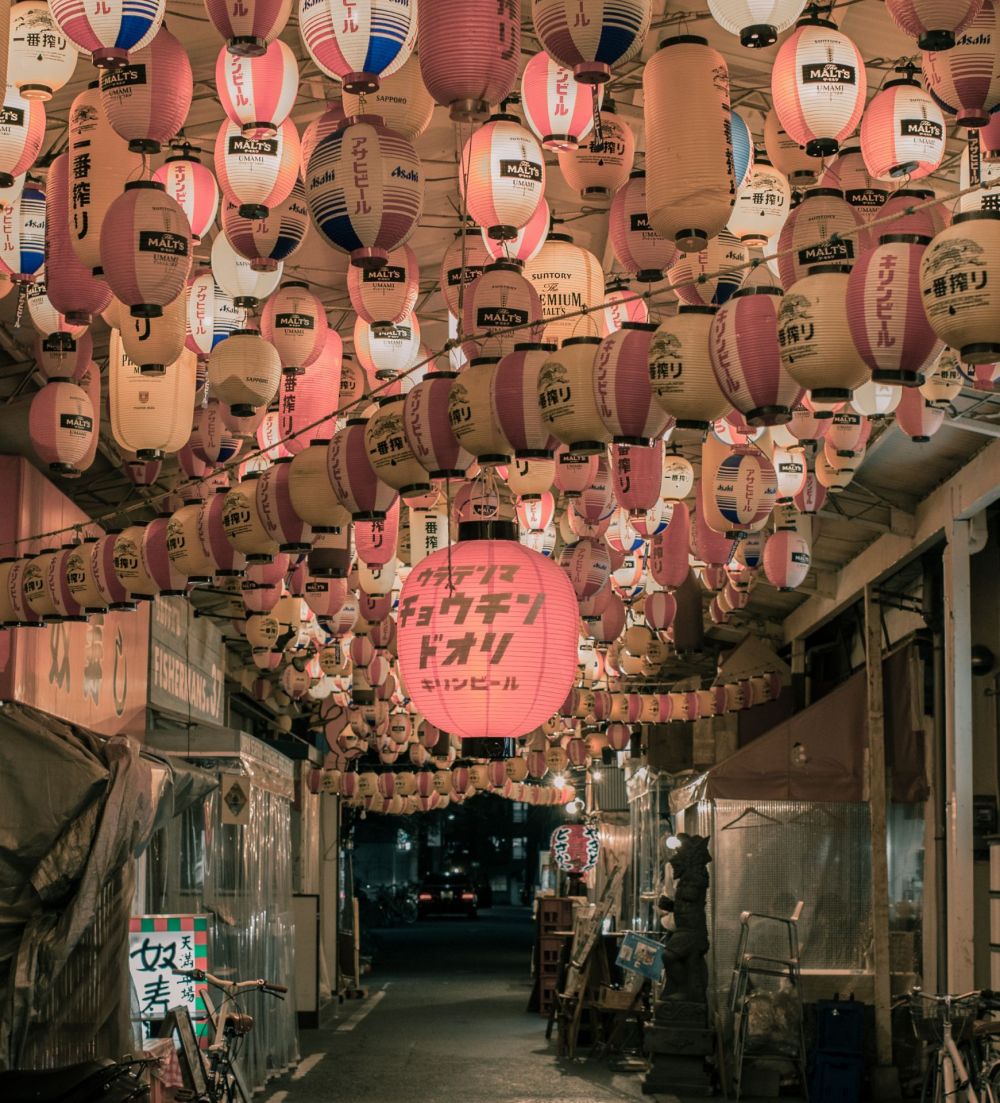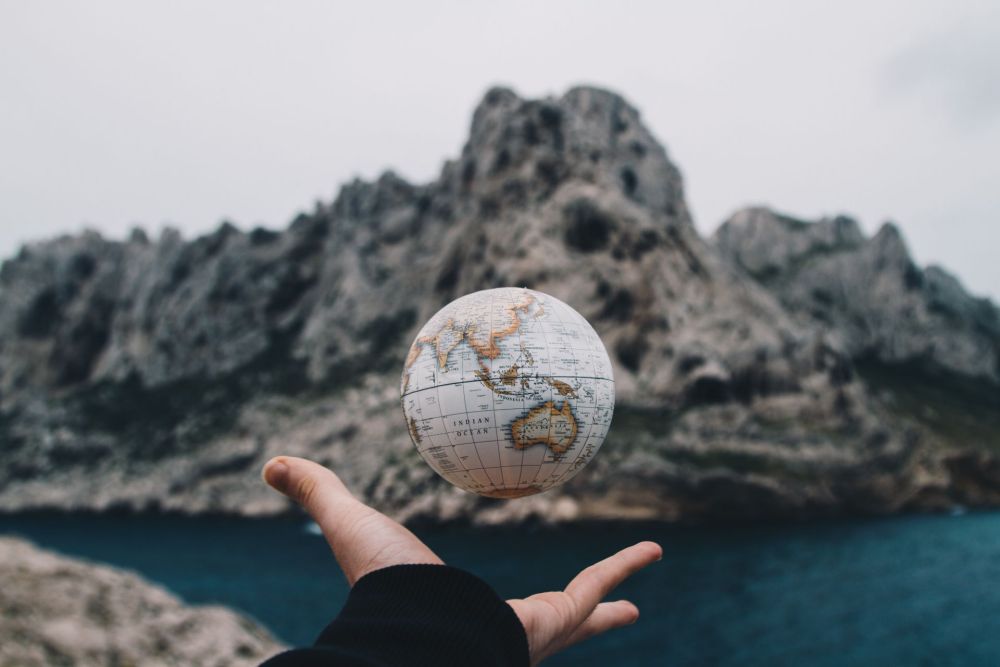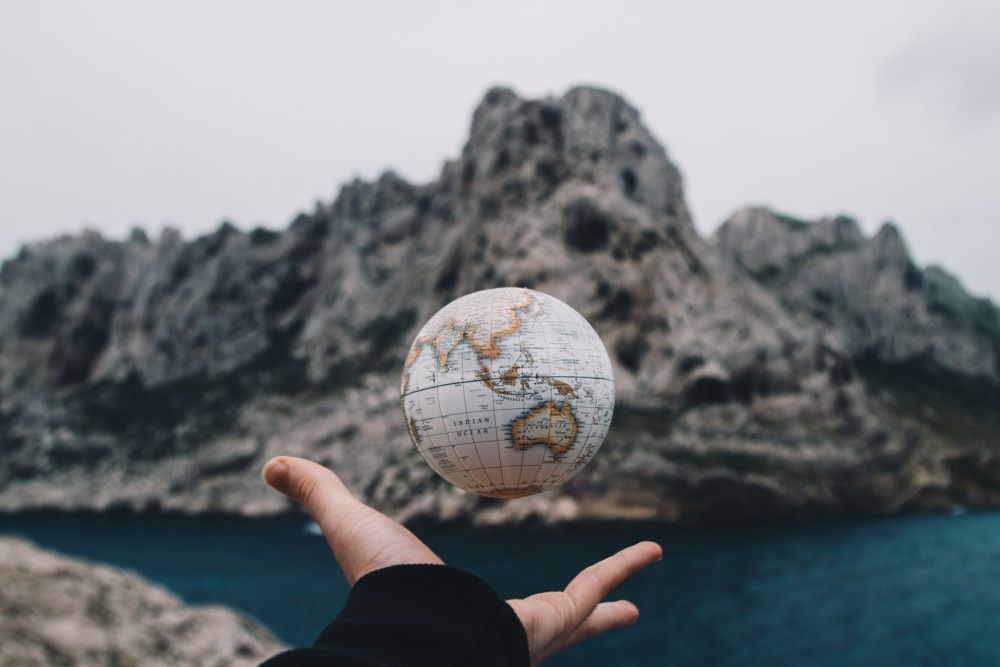 I'm no stranger to dismissing a flyer, leaving a website or deleting an email simply because the language was riddled with errors, didn't hit the right chord or made me question the authenticity of the source and I know I'm not alone.
Translation is more than just replacing words or phrases – any machine can do that and indeed does. It is about understanding all the layers of the text and the intention behind it and reconstructing it in a way that speaks to the target audience while remaining true to the tone, message and meaning something only a professional translator and linguist can do.

Japan has an amazing array of mushrooms. These "exotic" mushrooms are rapidly becoming more widespread outside Japan and are recognised for their nutritional properties and health benefits as well as their potential role in contributing to food security and regional development. In kitchens they are celebrated for their versatility as well as the various textures and flavours they add to dishes.
With over four years (and counting!) of experience as the translator and linguistic consultant for a Japanese export company specialising in Japanese mushrooms and associated technology, a regular reader of Japanese and English industry publications, and having completed a course in medicinal mushrooms as well as becoming a certified Kinoko (mushroom) Meister, I've got the knowledge to help you share the merits of this unique food group with the rest of the world. So, whether it be sales agreements, machinery manuals, cultivation know-how, marketing material, farm blueprints, nutritional information, or anything else mushroom, get in touch to see how I can help.
Nutrition and lifestyle medicine
With the dramatic increase in lifestyle diseases, allergies, hormonal imbalances, and cancer, the medical world and the general population are increasingly turning their attention to diet to prevent and reverse these conditions. There are mountains of scientific research and conclusive evidence confirming that the type of food we eat is directly linked to the length and quality of life we lead. Our diet also plays a leading role in immunity, microbiome health, and athletic performance.

For over 30 years I have been passionate about nutrition, particularly plant-based, and I am constantly engaged in self-study, reading the latest books, listening to podcasts, participating in webinars, and following the leaders in the plant-based nutrition space. From scientific literature to popular media, I have the depth of knowledge needed to help you get your message across.
Food and gastronomy
Japanese cuisine is known the world over for its refined flavours and exquisite presentation. It takes intimate knowledge of Japan's food culture and preparation techniques to be able convey the subtleties in taste and texture. It's not enough to simply describe a food or particular dish; the audience has to be able to almost taste layers of flavours and feel the sensation of eating it.

My love of Japanese ingredients and food, especially fresh produce and sweets, and enthusiasm for cooking makes me a great addition to your team. I have the relevant experience to help you convey the unique qualities of your products, bringing more awareness and appreciation to culinary connoisseurs the world over. Some translation projects I have worked on include menus, cookbooks, food labels, catalogues, websites and marketing material, and the areas I have translated in include local produce, desserts, tea, seafood, mushrooms, and traditional and modern Japanese cuisine.
Travel and tourism
Inbound tourism has exploded in recent years with visitors from across the globe travelling to Japan, intrigued by its distinctive culture, elegant traditional arts and charming historical streetscapes. With so much to offer overseas guests, from tropical beaches, world class snow resorts and sacred mountains to quaint rural villages, vibrant urban neighbourhoods and bustling cities, it is little wonder that many people still have Japan high on their travel bucket lists.

It takes a traveller to know a traveller. An adventurer at heart and with extensive travel experience both within Japan and internationally I know what piques a traveller's interest and draws them to a place. The sudden halt to travel the world over has people itching to go exploring. Japan needs to be ready to welcome them when international travel becomes possible again. I can help you get ready for when that time comes. Some examples of tourism projects I have worked on include websites, signage, advertisements, articles for online tourism sites, profiles of unique companies, information on sport and training facilities, and craft workshops.
Let me know the details of your project via the contact page or direct email and I'll get back to you to discuss it further and provide a quote.
Proofreading
Do you have a website, marketing material, menu or anything else already in English, but need a native eye to help make it sound natural?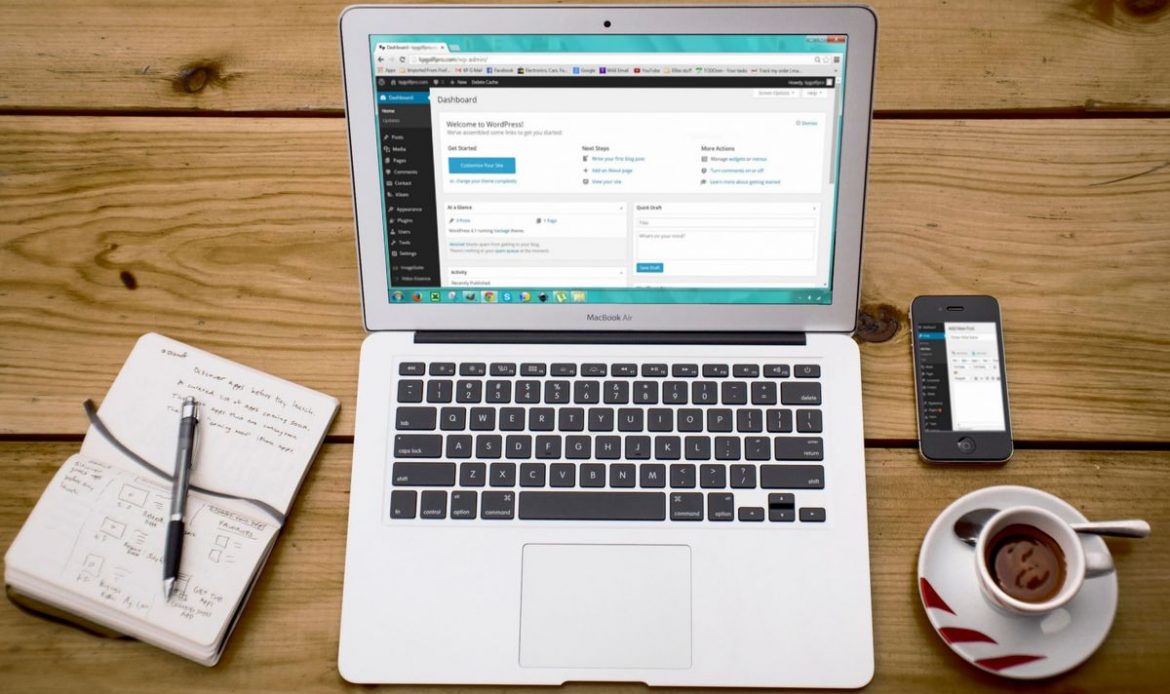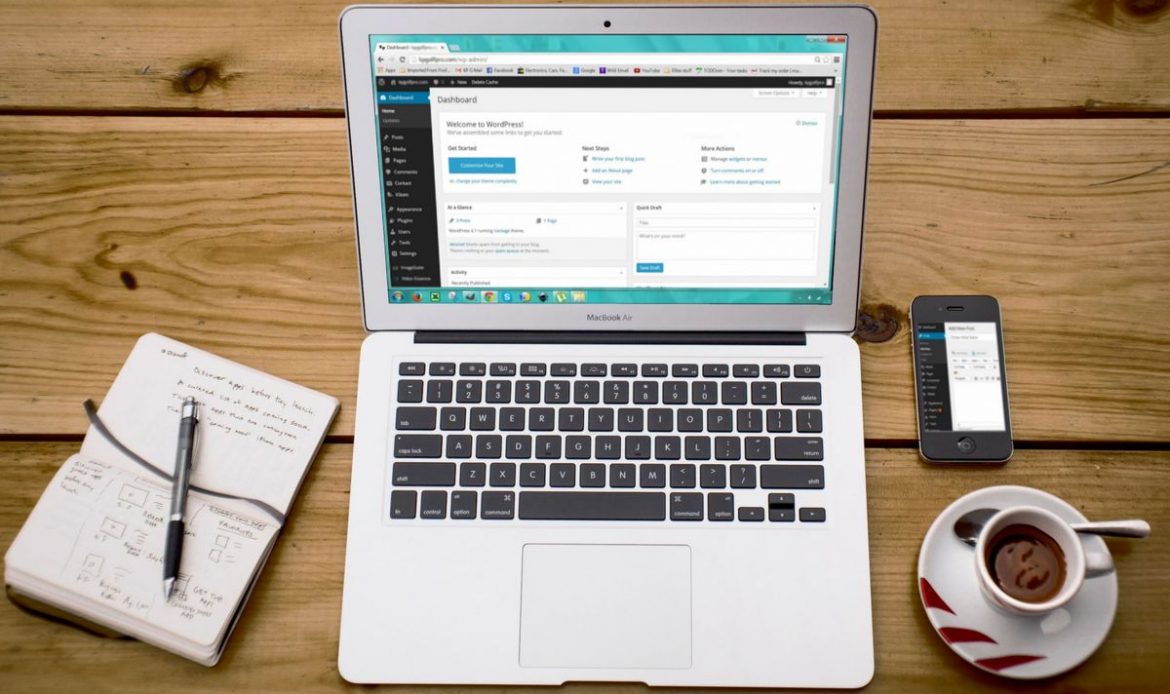 Flawless language is critical in gaining the trust and capturing the interest of the reader. It's not easy writing in your non-native language and getting bogged down in the "how" of the text you're writing can detract from the "what". Focus on the content and let me give it the final check it needs before being published or sent off to the printer.
(Please note that proofreading is not available for machine translated material.)
Let me know the details of your project via the contact page or direct email and I'll get back to you to discuss it further and provide a quote.
Marketing
Websites, flyers, brochures, shopping guides, product information, periodic newsletters, advertisement narration, mini web drama scripts, trade show printed material,...
The Environment
Company environmental policies, products for environmental sustainability, blogs, campaign reports,…
Medical
Case report abstracts, medical certificates, medication information, receipts, consent forms, itemised medical statements, medical reports, discharge certificates, treatment plans,...
Fields I Have Extensive Knowledge In
June 2021
Translating an interview with the president of a food processing company
Editing translated standard operating procedures
Translating company documents
May 2021
Translating standard operating procedure documents for a pharmaceutical company
April 2021
Translating an article about an exotic mushroom growing company in Japan
March 2021
Translating the manuals for two types of mushroom cultivation machinery
Translating subtitles for instructional videos on setting up and operating the machinery
February 2021
Translating two articles about traditional metal fittings and wood grain for a tourism website
Interpreted for two days at an online tourism tradeshow
January 2021
Translating a legal statement
Translating content for video narration and a pamphlet for a sake brewery
December 2020
Translating the articles of incorporation and certificate of all historical matters for a Japan-based company
Translating a court ruling
Translating a product usage agreement
November 2020
Translating a consulting and sales agreement
Translating an article about COVID prevention measures in a popular tourist area in Japan
Translating a flyer for an electronics company
October 2020
Translating the user manual for a bagging machine
Translating several articles for an online tourism site for a historic Japanese city
Translating the second Japanese cookbook in a series
Translating subtitles for instructional videos on installing, setting up and troubleshooting a bagging machine
September 2020
Translating the user manual for an inoculation machine
Translating a pamphlet about the sweets and other edible delights available in a popular tourist city in the Kanto area
Translating more tourist information for the Kanto, Kansai and Kyushu areas
August 2020
Translating an article for an online tourism site for a historic Japanese city
July 2020
Translating the user manual for a machine used in mushroom production
Translating a brochure about railways in Japan
May 2020
Translating a lease agreement for a machine used in mushroom production
Translating the website for a food exporter
April 2020
Translating a website introducing restaurants and eateries in a region in northern Japan
Translating a sales agreement
March 2020
Translating the script for a television food advertisement
February 2020
Translating marketing material for a mobility device company
Translating more tourist information for areas in the Kanto, Kansai and Kyushu areas
January 2020
Translating more tourist information for areas in the Kanto, Kansai and Kyushu areas
December 2019
Translating tourist information for areas in the Kanto, Kansai and Kyushu areas
November 2019
Translating a book about the history of a university
Translating seasonal menus and marketing material for a high-end hotel
Translating recipes for a cookbook to be published